Know what your property is worth
Valuation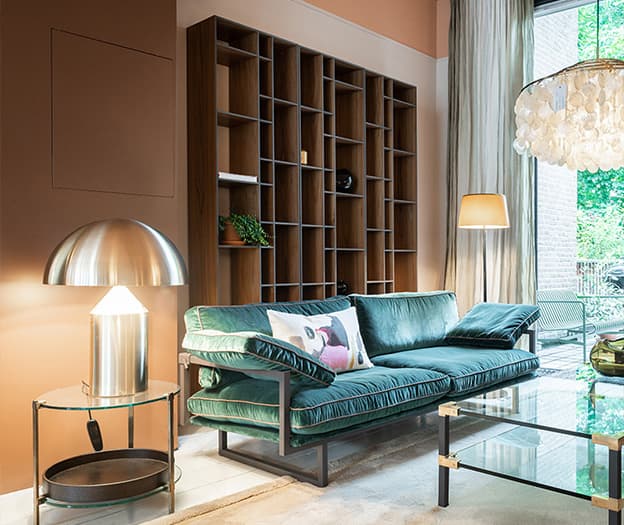 Valuable information
What is my house worth?
Do you want to buy your first house or do you have another house in mind? Our RMT estate agents have a lot of valuation experience. They determine the market value of your home on the basis of, among other things, its condition, size, location and the current housing market.
As a seller, you want to know what your property is worth. It is the foundation of your asking price.
As a buyer, you cannot apply for a mortgage (or reduce your mortgage) without a valuation carried out by a certified valuer.
Time to take steps in living
I want a unique broker
Complete the form below and we will contact you
as soon as possible!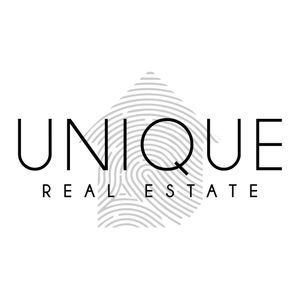 Prefer direct contact?
Call or email us

Schedule a valuation
There are countless reasons to opt for a valuation. You have grande travel plans and want to know the value of your home in the current market