Verkoopbegeleiding
winnen met woningen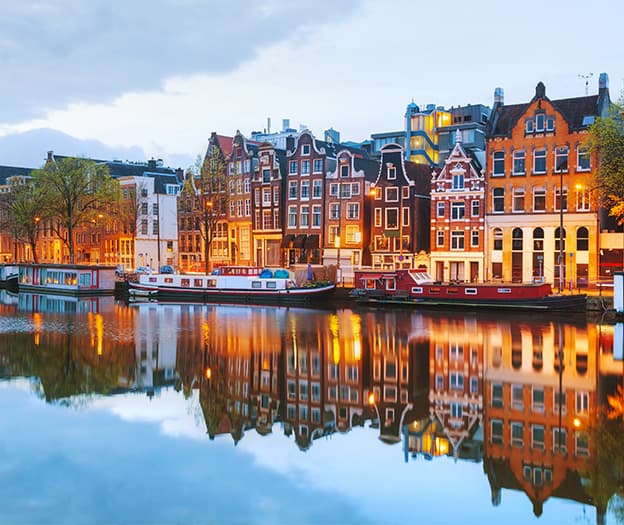 This is how we do it
Een unique aanpak
Unique Real Estate gaat voor een winnende deal in 7 stappen. We starten met een realistische analyse van de woning en denken een strategie uit. We delen onze verwachtingen en maken het huis klaar voor de verkoop. Met smaakvolle styling halen we het beste uit jouw woning. Hierna gaan onze marketingcreatieven aan de slag. Deze grote denkers op technisch gebied marketen jouw woning via verschillende online kanalen. En dat werkt. Er volgen bezichtigingen waarna het onderhandelen kan beginnen.
Time to take steps in living
I want a unique broker
Complete the form below and we will contact you
as soon as possible!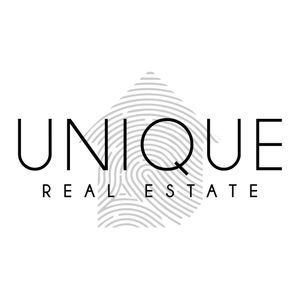 Prefer direct contact?
Call or email us
Let's start your future
Onze services