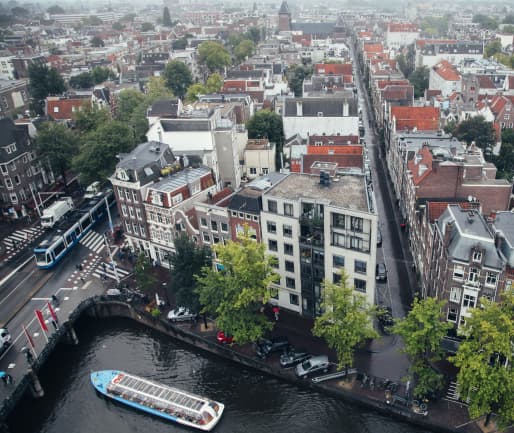 Real Estate Broker Amsterdam
Creative bridge-builder in living
We are not just a real estate agent in Amsterdam. Unique Real Estate takes the next step in living. With a strategic approach and an exclusive network, we connect residential wishes with homes in and around Amsterdam. Together, we will write your home story. A unique approach. That opens doors. We are not your usual real estate broker. Ready to discover how we work?
Let's start your future
Our services
Your unique story is our focus
Tailor-made strategic plan
Into the housing market with creative marketing skills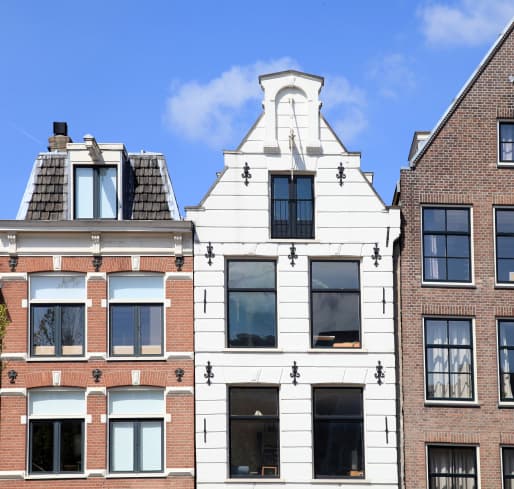 Real estate agency with focus on your story
This makes our approach unique
Our tools? A team of creative marketeers, financial advisers and passionate real estate agents in Amsterdam. They have all the technological skills to make each house unique in the market and calculate the budget far into your future. With a total living concept, we are there for you from the first meeting to the notary and beyond.
One contact person guides you through the entire process
Unlimited viewing of properties
Open outside office hours
Pick-up and drop-off service to and from viewings
Deal struck? The movers are at the ready for you
From house to home
Recent Listings

Schedule a valuation
There are countless reasons to opt for a valuation. You have grande travel plans and want to know the value of your home in the current market